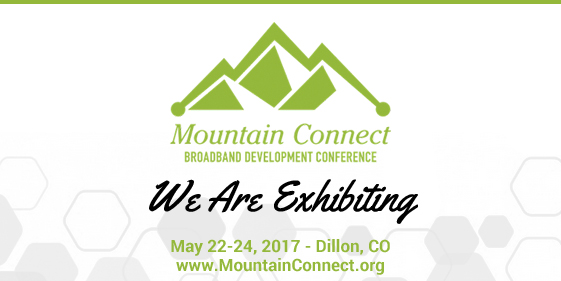 Prepare to climb towards increased fiber knowledge as The Mountain Connect Broadband Development Conference contains four topic groupings throughout the event, with a massive range of broadband aspects being covered, including but not limited to fixed wireless, broadband planning, and critical infrastructure. VETRO FiberMap™ is excited to attend Mountain Connect and hopes you will visit us there.
To register online today visit the Mountain Connect 2017 Conference page!
For more information visit the website of Mountain Connect.